My name is Tim Meyer; born in Zug. I'm a photographer & petrolhead with some great photography knowledge.  
Back to 2014, I've started with the basics of the camera obscura, then i collected ancient and unique 35mm film-cameras and after that i bought my first DSLR. With this camera i did my first jobs as a car-photographer. I improved myself and bought my second digital camera. Since then, i have spectified myself in car-photography.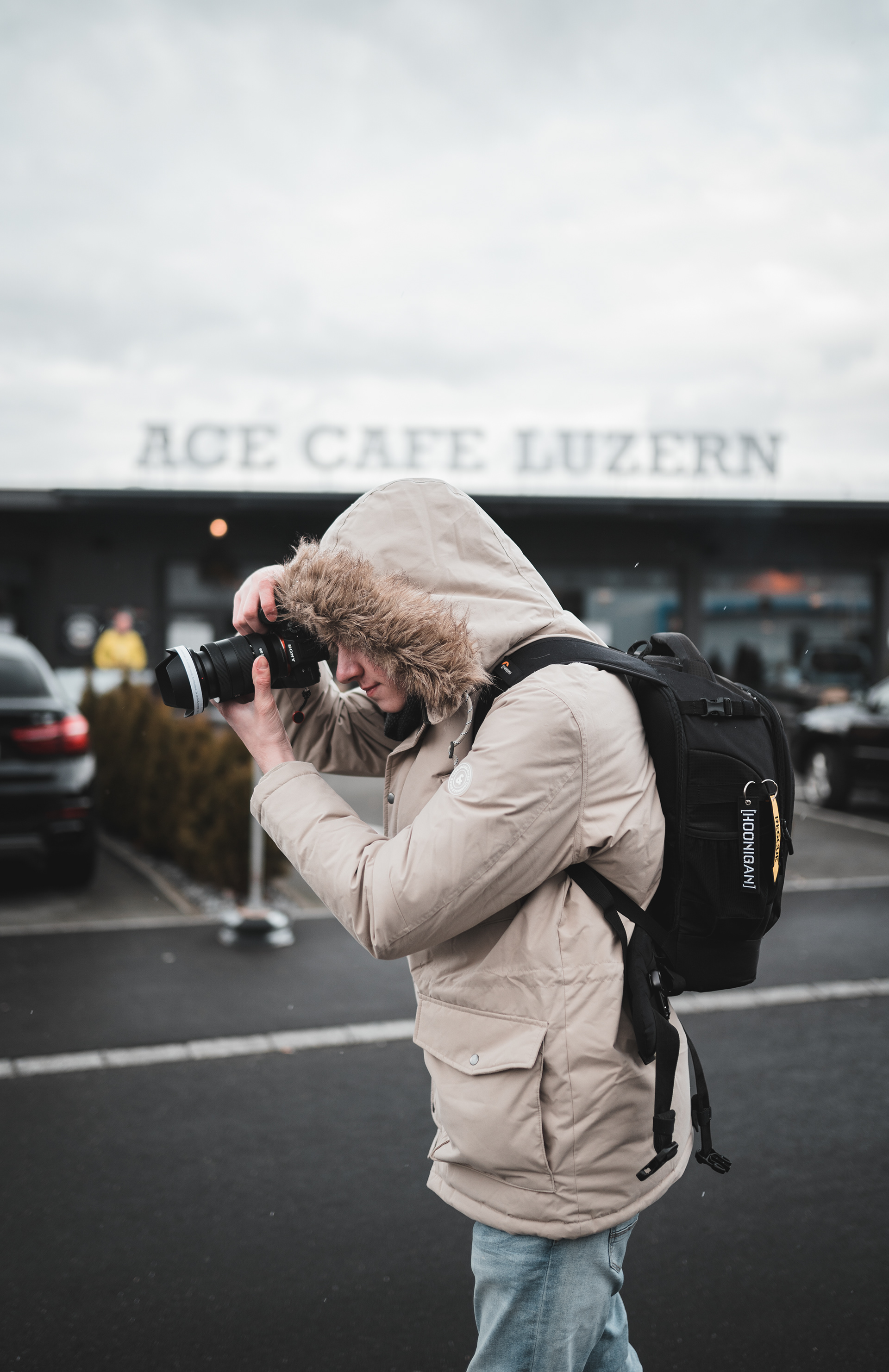 Book me now for beautiful and high-quality photos of your event, portrait or car.